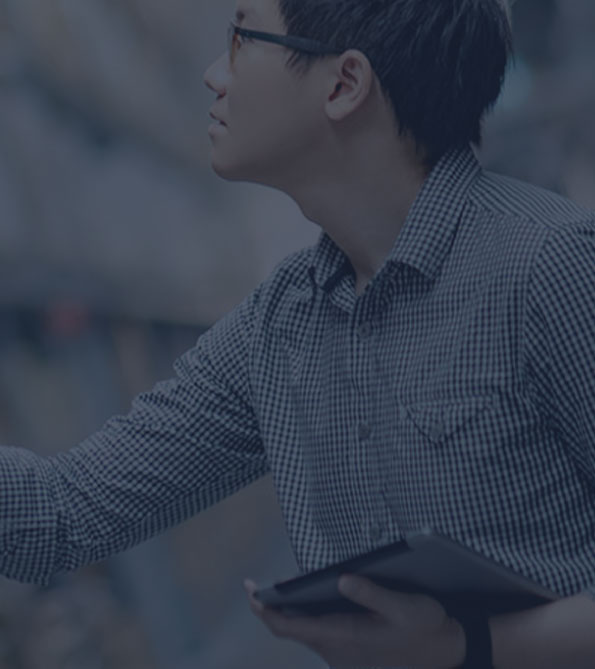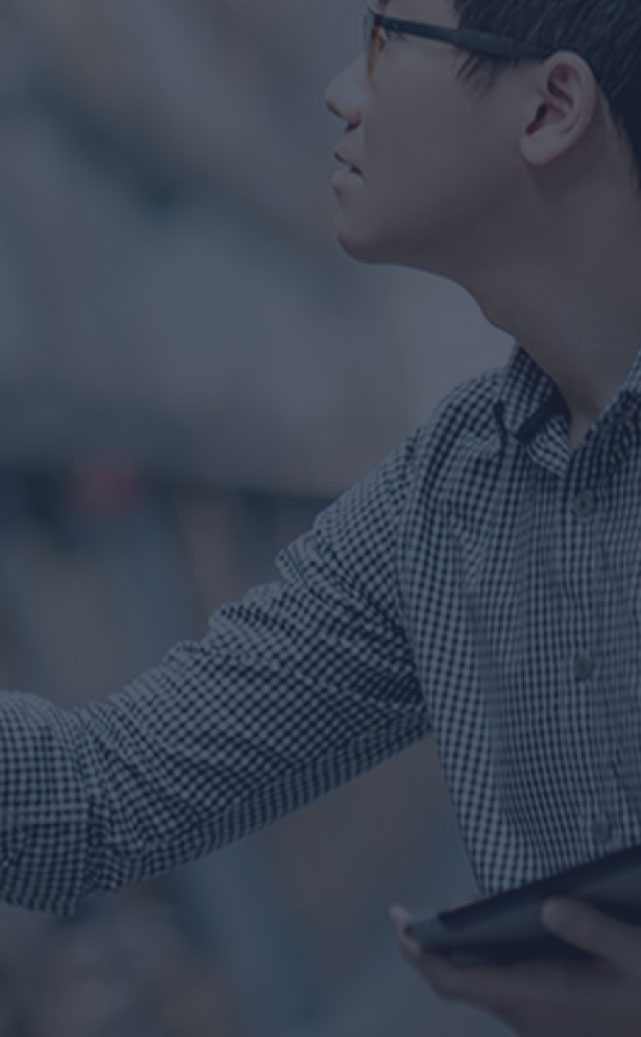 Stock/Warehouse Management System
Design and develop management system solutions for monitoring inventory from inbound to outbound and optimize the warehouse management for all type of business. Why Stock/Warehouse Management System is
important?
The best system should have the concise workflow and develop for practical use.
The important features of generating Stock/Warehouse Management System is to reduce the
chance of human error such as counting, calculating, notify the significant data, searching for historical data, and more.
Benefits

of implementing Stock/Warehouse Management System

Control process and reduce lost.
Easier work processes, reduce cost, and increase productivity.
Efficient real-time workflow status tracking.
Online documents are easy to access, store and search.
Predictive manufacturing time and inventory.
Better internal communication on every process.
Easy to extend additional modules and features.
Endless connectivity with 3rd party software integration via API.
Endless system customization, according to business requirement.
Warehouse management tools
support and optimize warehouse functionality and distribution center management, as well as facilitate areas and activities such as daily planning, organizing, controlling and directing the utilization of available resources; moving and storing materials into, within, and out of a warehouse facility; and supporting staff in their warehouse roles, responsibilities, and performance.
Main Stock/Warehouse Management System
Features
Responsive System Design
System interface supports all responsive screen sizes e.g. desktop, laptop, tablet, smart phone, etc.
Product Management
Manage product inventory such as category, brand, model, barcode/sku, images, description, cost and pricing, options, etc.
Stock/Warehouse Management
Manage stock, goods received for each product, and stock transfer in/out for each warehouse.
Branch Management
Ability to create warehouse branch when available for the business right away in the system.
Private Cloud Hosting
Selective cloud specification to suit capacity, performance and transactions, and scalable.
Endless Possibilities
Develop and custom new features according to your requirements, business objectives, and other special needs.
---
Companies, startup or SMEs (with medium or large size of business) who seeking for an easy to use and scalable stock/warehouse management system that can be customized to meet business requirements.
---