Online E-Learning/
Training System
Your own customized E-Learning platform. Enterprise friendly E-Learning system
Train your people. Measure results. Drive growth.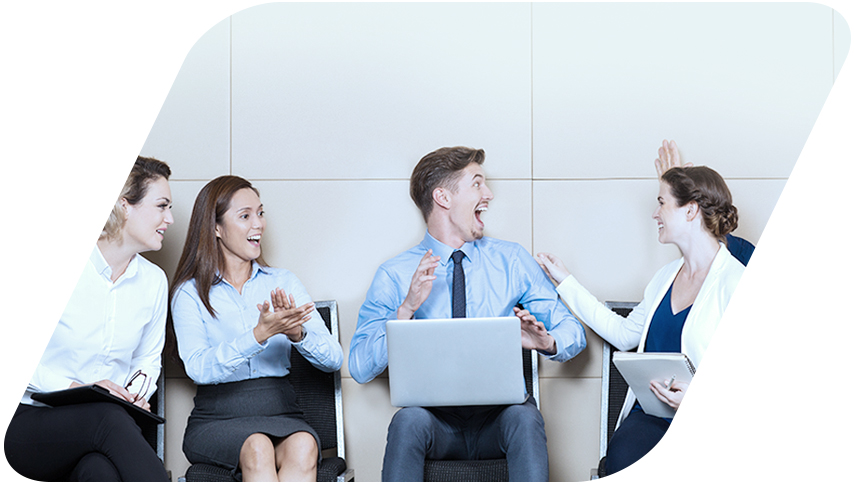 Your content is your greatest asset. Capture attention, increase engagement, improve learning efficiency.
Boost usage, satisfaction and retention for professional and compliance training, continuing education, and employee/customer onboarding.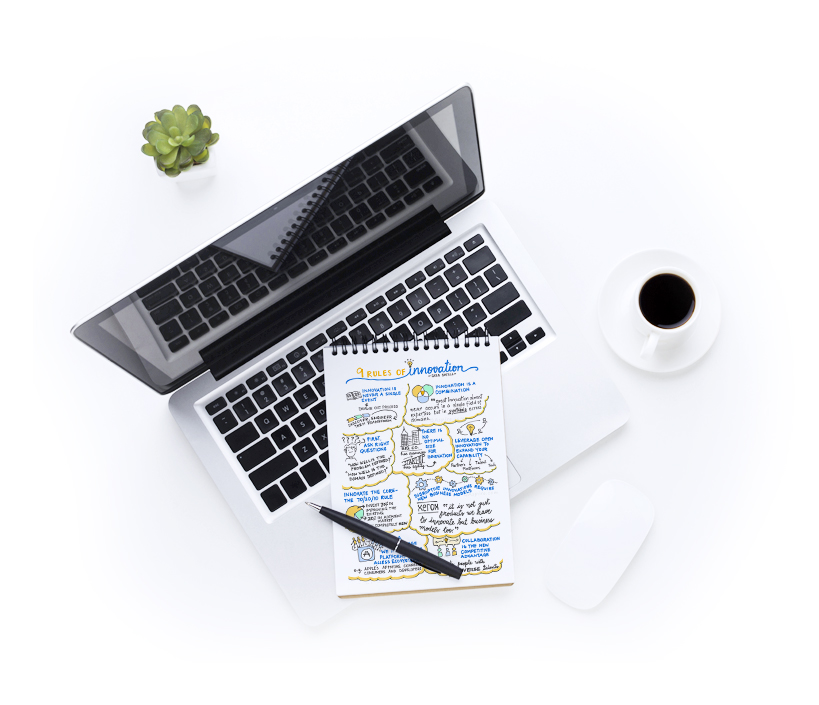 Engaging and effective training
Engage learners with video, note-taking, e-books, self-assessment, certificates, and much more.
A variety of tests for different needs
Informal quizzes for self improvement, formal tests for performance measuring, assignments for critical thinking and certificates for verifying knowledge.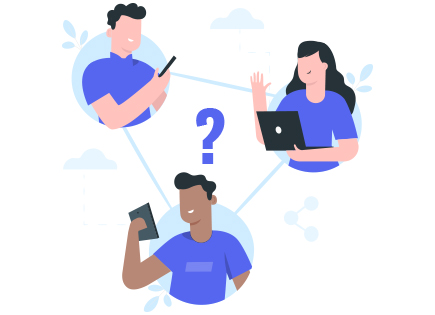 Question banks for improved management
Create pools of questions and connect them to multiple courses and tests. All you need for secure, randomized tests for continuing education (CE) and certification programs.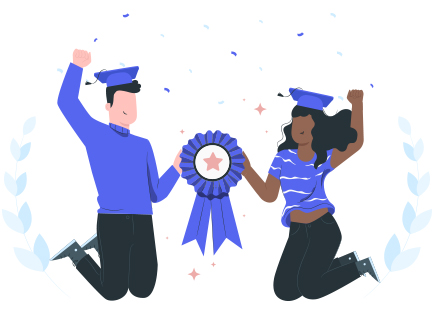 Branded Digitals Certificates
Design, develop and award your own personalized Digital Certificates!
Customized Online E-Learning/Training System Development
Starting from $10,000 USD (300,000 Baht)
>
>
Get in Touch


with

Our Team