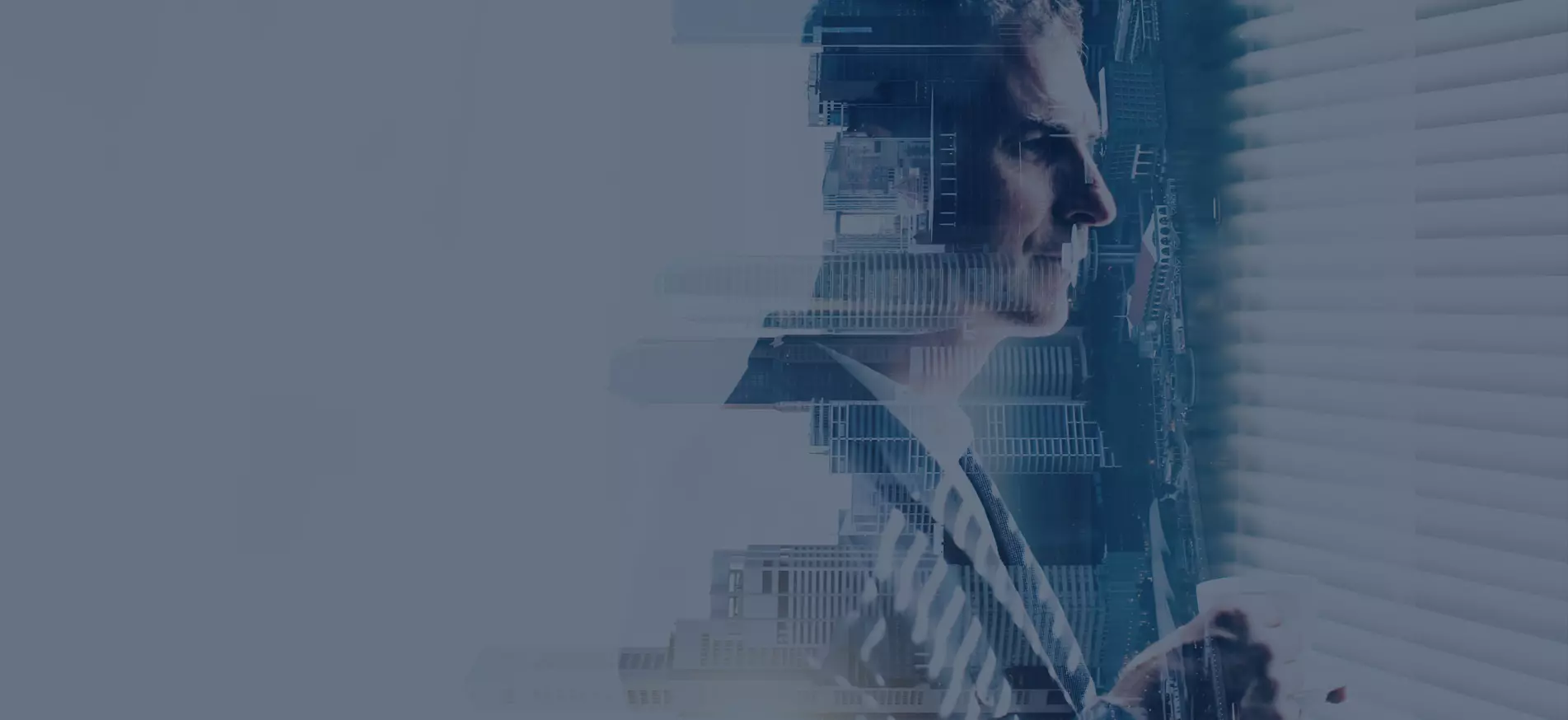 Custom Software & Web Development for your Business
WEB | SOFTWARE | MOBILE | PLATFORM DEVELOPMENT ON DEMAND

WATCH VIDEO
Inter Vision

provides software development solutions ranging from consulting to execution

We act as a technical partner for enterprises and startups, taking responsibility for tech development. We offer a solid teamwork with expert skills in project manager, system analyst, tester, programmer, UX/UI designer, and so on. Therefore, we can guarantee 100% success on every projects. We value our customers' success as much as our own.
SERVICES
Digital business transformation through custom software development
We listen to your ideas and create custom software solutions from the ground up, designed especially for your business.
---
POS Sales System of Inter Vision is convenient, easy to use, and significantly support my selling

POS Sales System of Inter Vision is a web-based software that can access with any electronic devices (ex. smartphone, computer desktop, laptop, tablet) and keep working in any locations even when I'm in Thailand or go aboard. Moreover, it's easy to use and has absolutely full functions with reporting system which can view real-time business sales and stock at any time.

---

The Owner of Punsuk Organic Grocery Store - POS Sales System

It is a system that can be especially customized according to requirements as we wish at an affordable price

It has the same software interface and function for both offline and online platform, developed by a professional teamwork. When we want to develop promotions, there are various system development teams who can work in depth and also provide a reasonable price. We feel that we can gradually enhance our system. In short, it is a comprehensive system that can be developed at a reasonable price.

---

Marketer of DragCura (Curated oral care shop) - E-Commerce Web Development, Customers Royalty & Rewards System

Your team has been supporting us very well. The programmers themselves are excellent at helping customize the system according to our requirements, which is hard to do, but Inter Vision team can handle. Everything is professional, and I am happy to work together.

---

Pen K Intertrading - E-Commerce Web Development, Customers Royalty & Rewards System
TRUSTED BY WORLD CLASS BRANDS ACROSS THE GLOBE
---