School Management System
Efficient information management of educational organization. Monitoring the academic process of all parties involved, help to analyze progress individually until graduation toward constant learning.
Why School Management System is important?
Managing the entire process of running your school can be quite tough if you must do all tasks manually then there is always a chance that crucial data could get lost. This is where the school management system can help you to perform the entire work online and save plenty of data easily.
Your data will be absolutely safe, due to no access to unauthorized users.
Make it easier for schools to keep track of information such as attendance records, the status of homework, how well the students are doing, etc.
Help parents participate in the educational activities of their children, grades of the students, attendance reports, etc. that improve the communication between the parents and teachers results in better growth of a child.
Support financial arrangement management, automated billing and online payments.
School Management System
Construct the school from scratch with school profile, grades and classes, courses under each grade and a lot more.
Academic Year Support
Create school year and add terms and semesters with specific start and end dates
Schedule Management
Fully automated. Just select the courses and teachers for each class within specific sessions and you are done. Students will be provided their timetable in their portal views and teachers will also have their schedules.
Student Management
Enroll students with detailed profiles. Assign the students to specific school, grade, and class. Manage student record and transfer him/her to another class or even school.
Teacher Management
You can assign teacher to specific grade, class, and course and authorize the teacher to teach that specific course in that specific class. You can also authorize teachers to create and upload content for specific courses.
Assignment Management
Create as many assignments categories as you want. Each assignment category will contain the assignments that you need to grade, and each assignment category will have weight to determine the ratio for graded assignments under this category.
Attendance Management
Taking attendance has never been easier. All what the teachers need is just one click on the attendance button and the system will automatically search the teacher's schedule on what exactly the session that he/she is teaching now.
School Calendar
Detailed calendar will automatically be created based on the year or grade terms with start and end dates along with the national holidays and days-off.
Student Portals
Get rid of papers, heavy books, and paper-based grading report and just get connected. Students now will be able to see their courses, course content, download e-books, check the course curriculum, review their lessons online, download any media files associated with the lesson and a lot more.
Upload Course Content
Your authorized teachers will be provided with the tools to upload the course e-books, divide the course into unites, create lessons under each unit, upload and manage all lesson's files such as word documents, PDF documents, and audio or video media files.
Fees Management
Create Fees Types, build Fees Structures, manage Fees Payments, and report Fees Collections by fee, by receipt, or by student.
Human Resources
Human Resources Add Leave types, manage Employee leaves (paid or unpaid) annually or monthly. Add allowance types, deduction types. Apply allowances, deductions on all employees or specific employee.
Payroll Management
Manage payroll with payroll settings for working time and overtime formulas. Run payroll and automatically calculate salaries with basic, overtime, unpaid leaves, allowances and deductions and generate payroll monthly reports.
Staff Management
Staff Management Add or edit employees whether from teaching staff or admin staff, assign them to departments. Manage employee data their basic salaries and manage employee promotions.
Parents Portal
Parents Portal Parents can check their children's progress via the grading reports, attendance reports. They can check, print assignments and download content.
Assignment Submission
Students will be able to submit their assignments online and the teachers will receive these assignments, grade them, and upload them to the system
Multiple Schools Support
Add and Administer group of schools under the same organization within one enterprise account.
Responsive System
Works on any devices whether smartphone, laptop, desktop or tablet devices.
Online Fee Payment
Provide students and parents the opportunity to pay fees online, at their convenience. Using our secure transaction platform is a quick and easy way to process all fees.
Invoicing
Students and parents can easily see records of transactions they've made to the institute.
Who need this service?
Institutions, schools, or universities who seeking for school management system that can be customized to meet business requirements.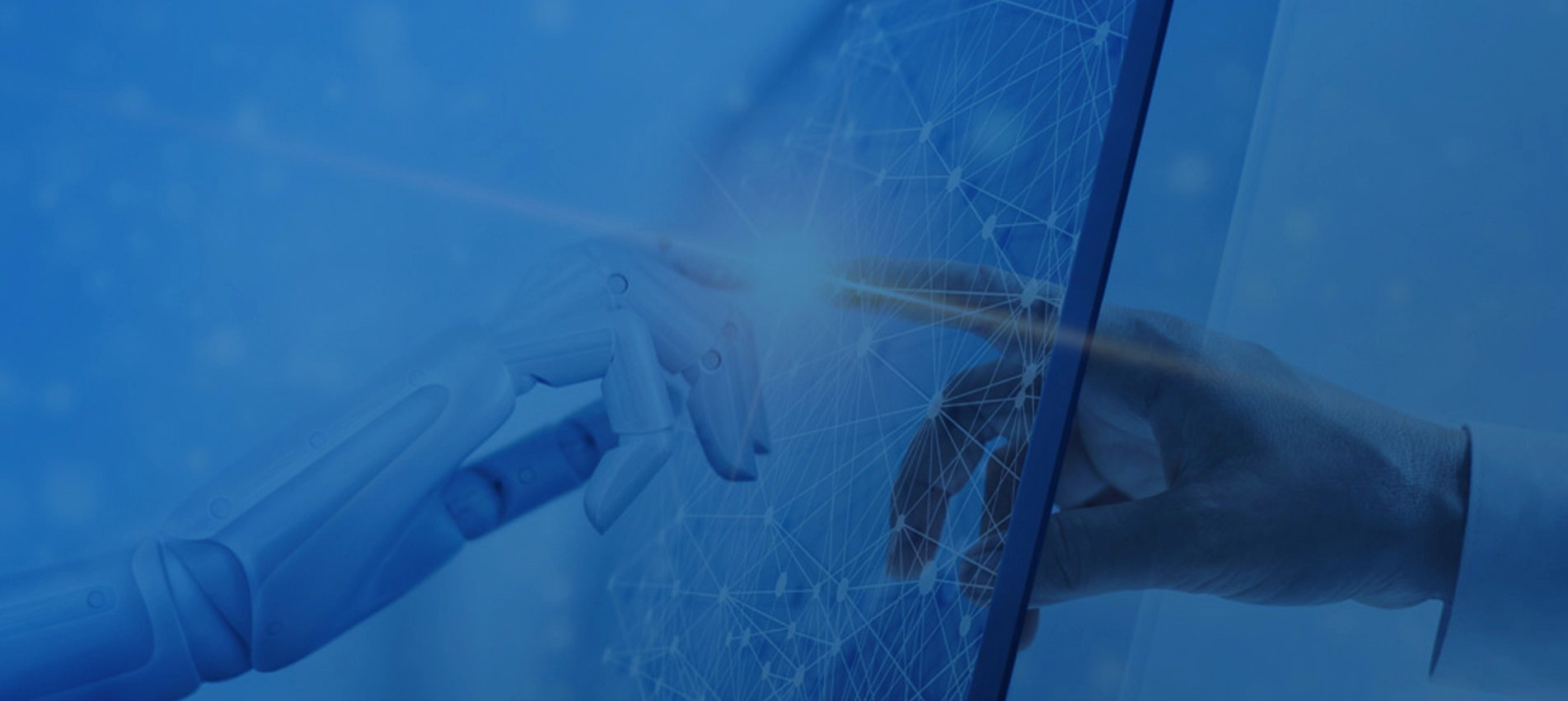 Get in Touch with us
We are so glad to listen and answer all of the questions from you.