Online Booking System
Effortlessly manage service booking reservations from all channels in a single, easy-to-use system.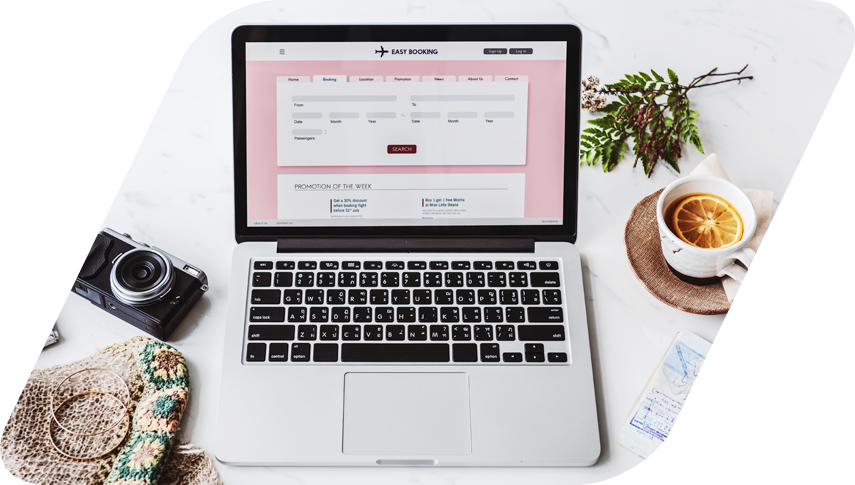 Normalize all data
Eliminate redundant & manual work

Streamline workflow

Evaluate individual channel performance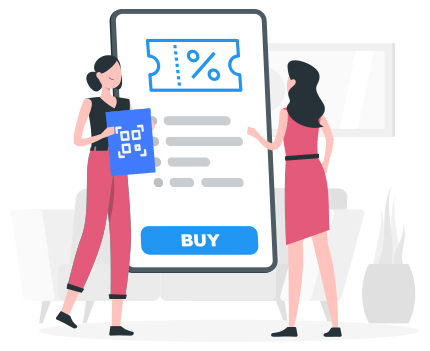 Ticketing
Create the opportunity to generate new revenue. Promote and sell tickets to any events hosted by your business. Set up a transaction -ready event page and start getting paid bookings directly to your account. Integrated to your online payment gateway.

Easily promote your event on different platforms with auto- generated URL Highly secured payment gateways will keep data safe and your compliance of ease.
Online Payment
Accept credit card payment for deposits to secure reservations, sell e-vouchers or private events tickets. Take deposits or collect credit card information for bookings.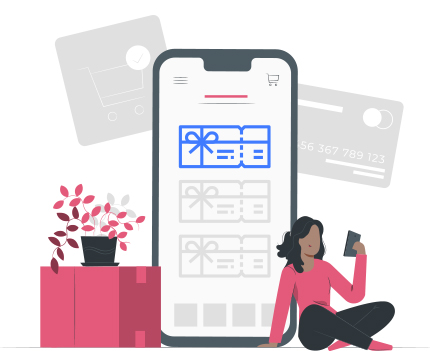 Any type of business and any type of booking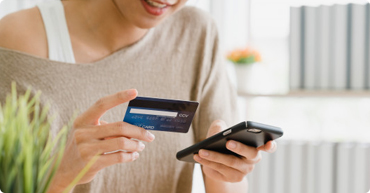 One on One Booking
Therapists
Personal trainers
HR & recruitment
Pet care services
Sales teams & consultantss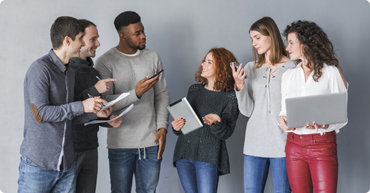 Group Booking
Gym & fitness studio
Tour operators
Language schoolss
Schools & art classes
Events, workshops & seminarss
Reservations & Rentals
Venue/equipment rentals
Photography studioo
Resource scheduling
Conference & meeting rooms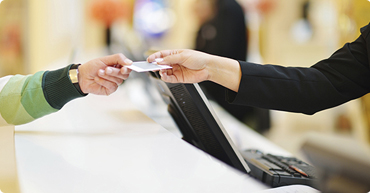 Service Appointment Booking System
Beauty & wellness salon
Medical professionals
Driving instructorss
Repair professionals
Household & cleaning services
Customized Online Booking System Development
Starting from $7,500 USD (250,000 Baht)
>
>
Get in Touch


with

Our Team